Every year around Christmas and even throughout the year a question that is asked.
Recommendation for a telescope not incredibly expensive, but more than a toy?
Could you please advise me on what level of telescope to get a family with children as a starter telescope?
This is a hard question to answer since you can get different recommendations depending on who you ask. I would like to hear some of those recommendations from others. Would like to come up with a good guide that could be used to answer these questions. We recommend not to get a telescope from a department store due to quality issues. I have heard some say it would be better than nothing. I like Binoculars as a starter telescope.
Binoculars are always a good way to start out with before getting a telescope.
Getting Started in Amateur Astronomy - for COMPLETE BEGINNERS. Telescopes? Books? Binos? Part 1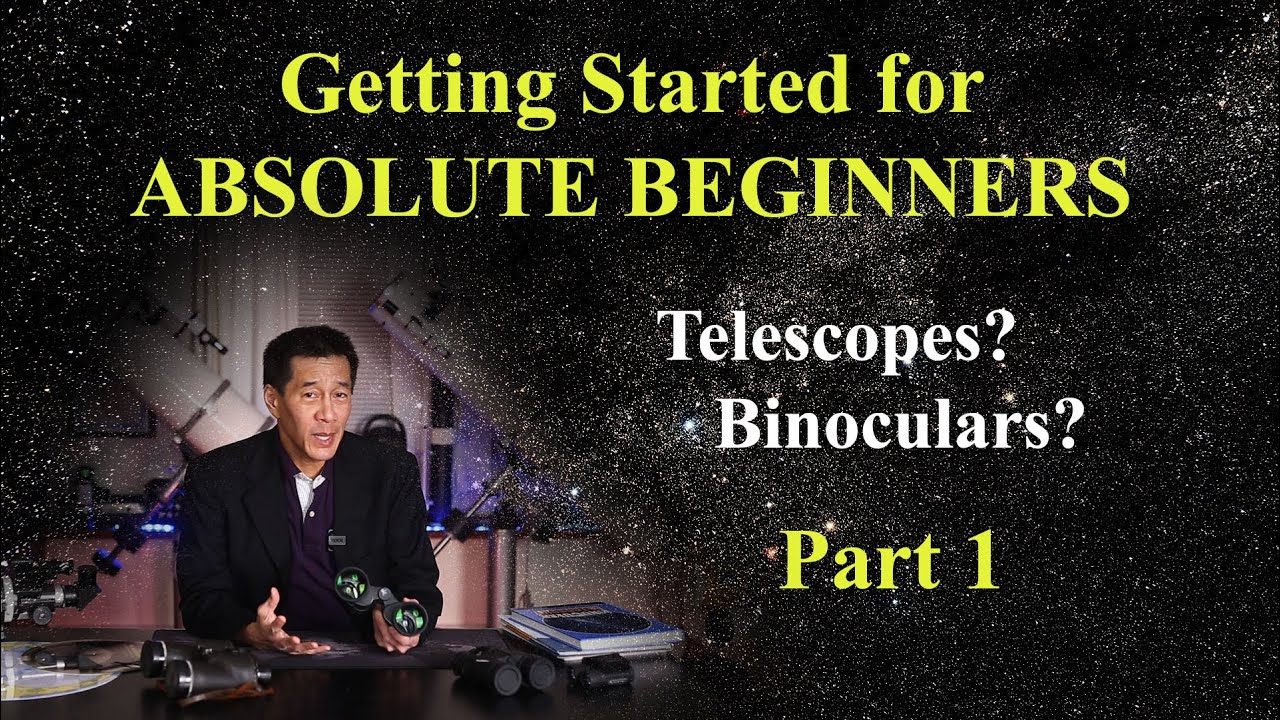 For ABSOLUTE BEGINNERS - Part 2 - All about telescopes!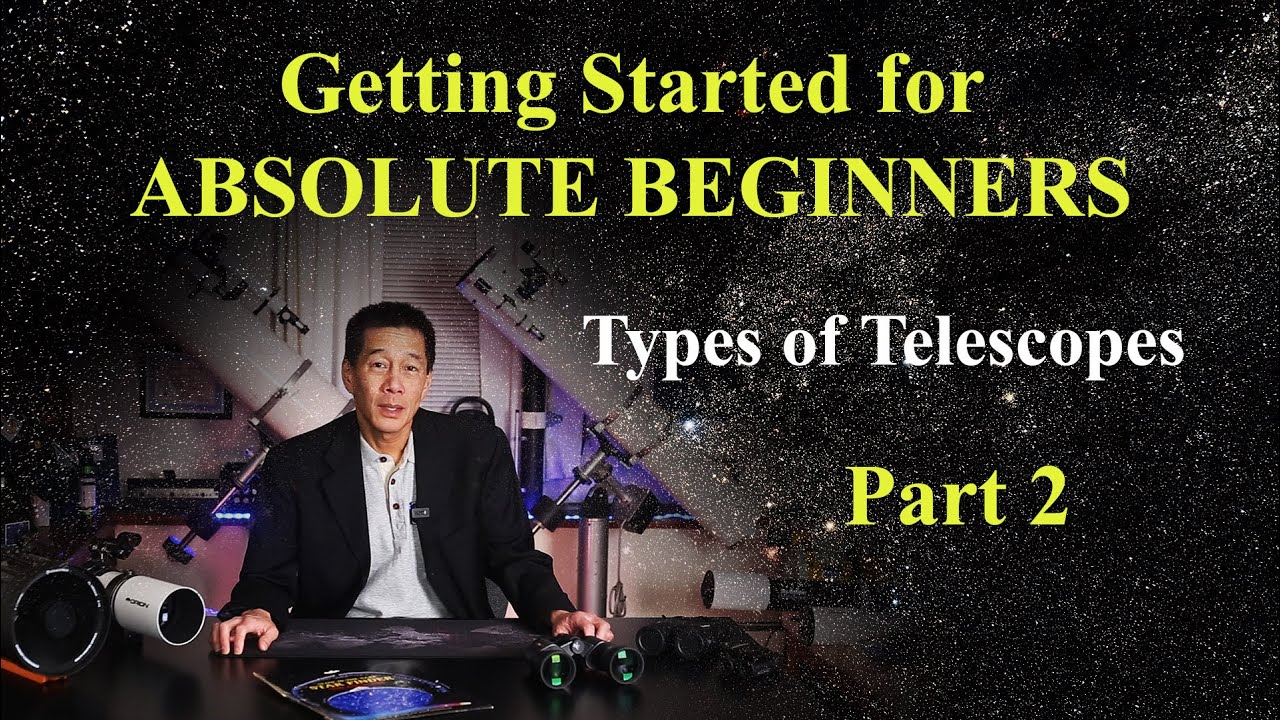 Review of your most HATED telescope - the Celestron PowerSeeker 127! How bad is it, and why?
This is a very good video it covers it really well.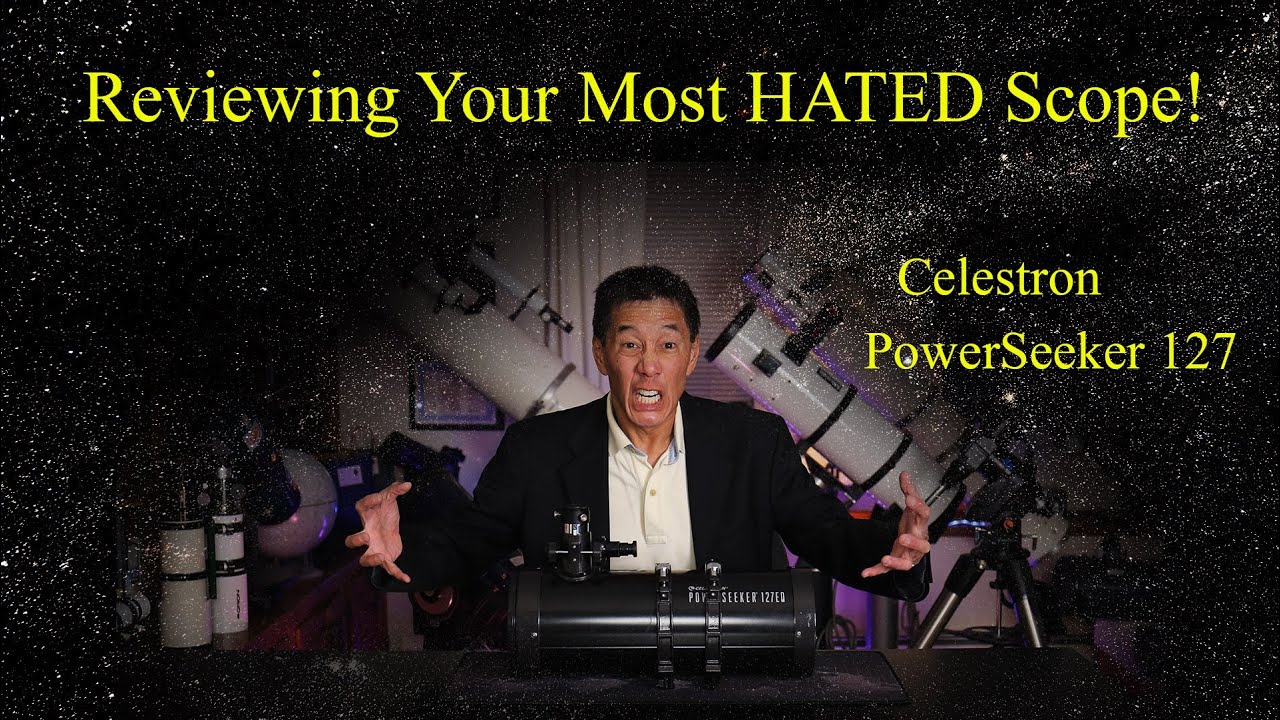 Before buying anything please come out to some of our Club events or meeting to help make an informed decision.